Dan Scott Ranch Management Program Ranching Community Outreach
First Annual Production Symposium -
Postponed: New date to be determined

"Calving Season – Key to Ranch Profitability" featuring Burke Teichert
How to match calving season to your unique situation
Tour MSU's Red Bluff Research Ranch
Dinner and producer panel on marketing strategies for late spring calves
Registration Information
This event has been postponed until deemed safe. We do plan to replicate the agenda at a later date. Please check back for details as the national health situation unfolds.
You are doing your part to keep the legacy of ranching alive. The Dan Scott Ranch Management Program and Montana State University are here to help.
The Dan Scott Ranch Management Program is currently exploring ways to interact with Montana's ranching community to enrich the lives of today's ranchers while helping to train tomorrow's ranch managers.
The DSRMP anticipates developing an education and outreach program focused on providing scientific, economic and social resources to ranch owners, managers, and employees that help carry Montana's rich ranching heritage into the next generation and beyond.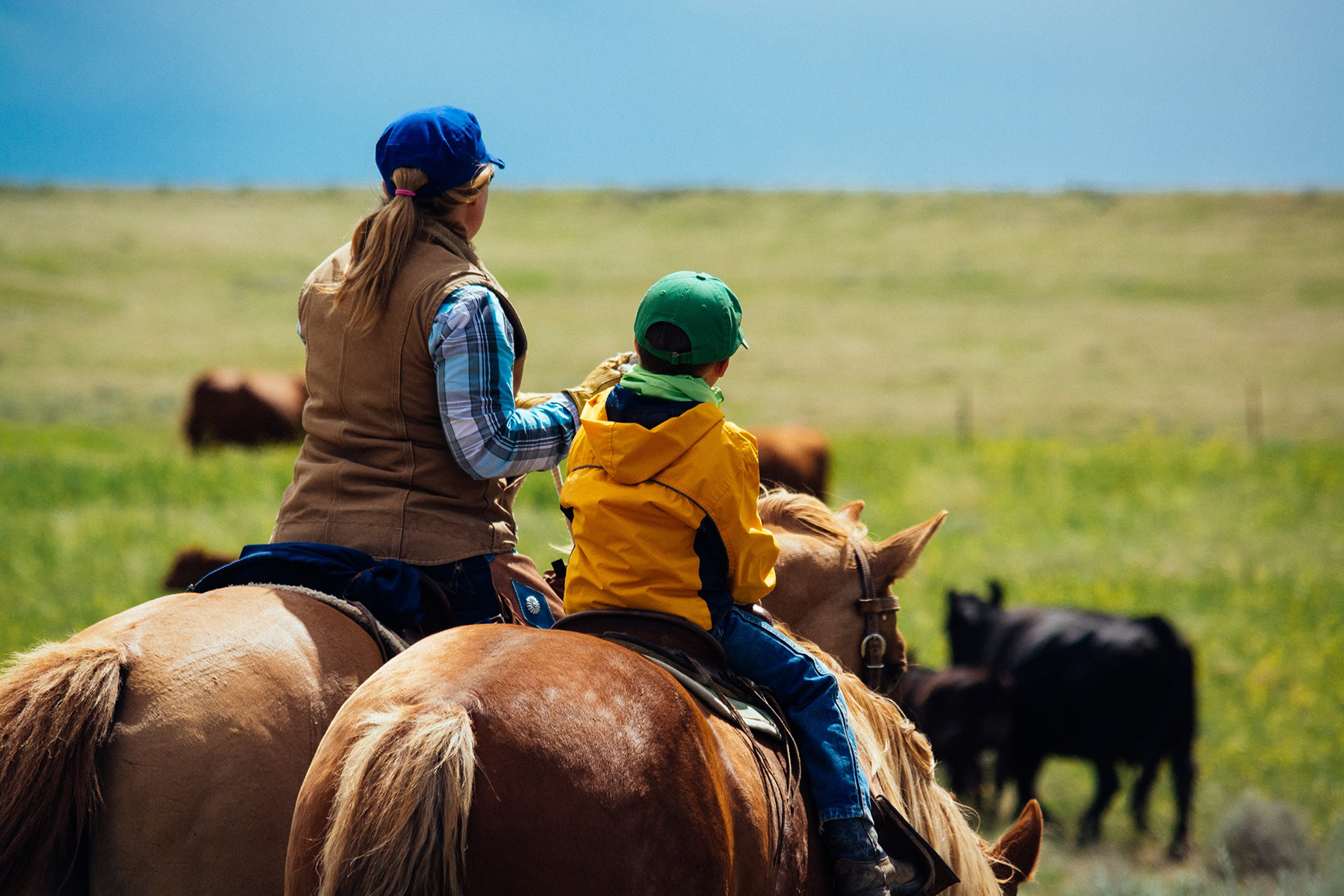 photo courtesy of DNRC