Dan Scott Ranch Management Program Ranching Community Outreach
First Annual Production Symposium -
September 22 & 23 2020, at the GranTree Inn Bozeman

"Calving Season and Ranch Workforce - Managing Both Successfully" featuring Burke Teichert & Bob Milligan
How to match calving season to your unique situation
Tour MSU's Red Bluff Research Ranch
Dinner and producer panel on marketing strategies for late spring calves
Full day interactive workshop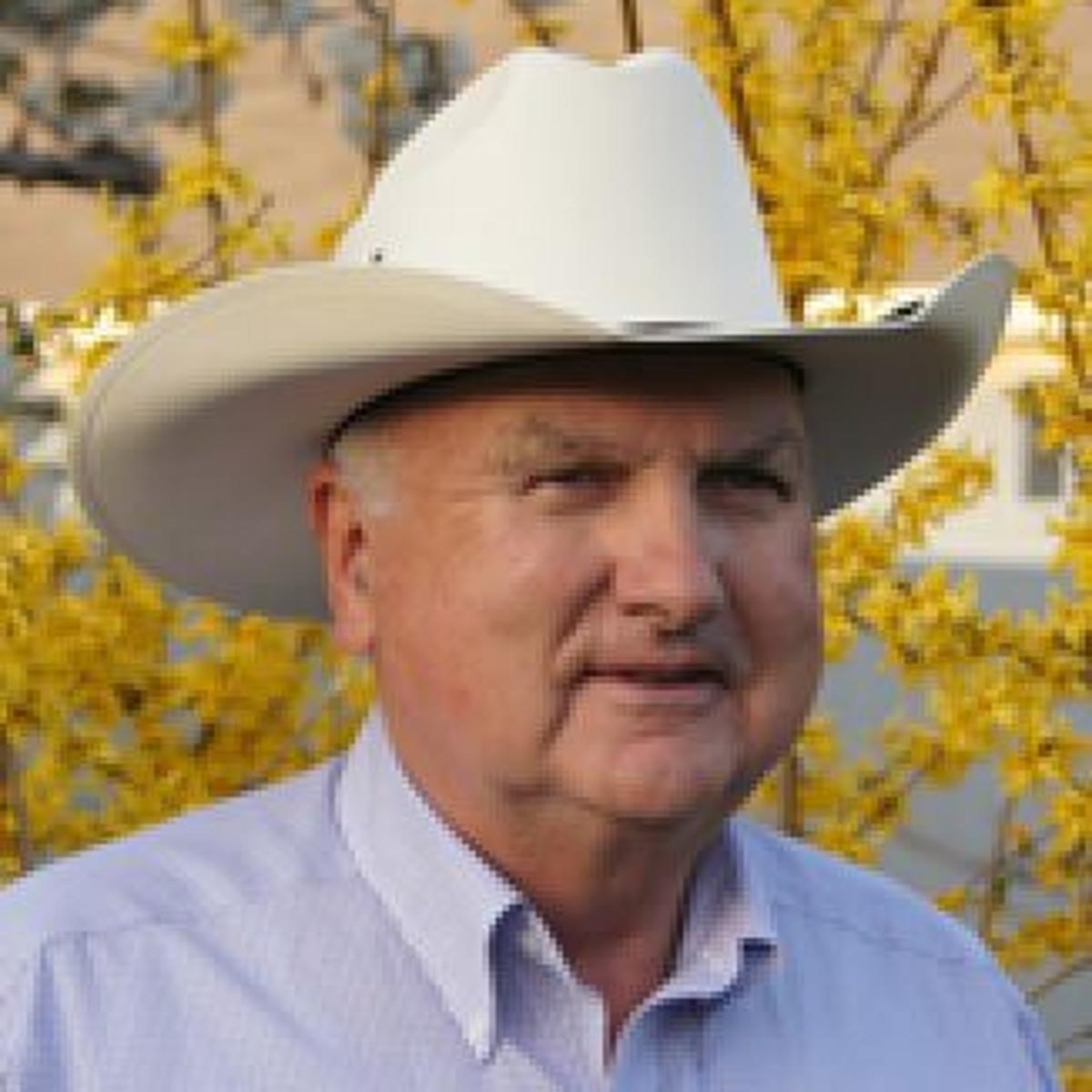 Burke Teichert is a cattleman, consultant & contributer to Beef Magazine. "A Systems Approach to Selecting the Calving Season for your Ranch" Presentation; Field Tour, Producer Panel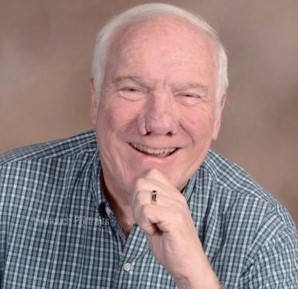 Bob Milligan is a Senior Consultant with Dairy Strategies, LLC. Specializes in helping farms and ranches with leadership and professional development. "Farm and Ranch Leadership in the 21st Century"
Registration Information
Click on our link on the top of the page to register online!
You are doing your part to keep the legacy of ranching alive. The Dan Scott Ranch Management Program and Montana State University are here to help.
The Dan Scott Ranch Management Program is currently exploring ways to interact with Montana's ranching community to enrich the lives of today's ranchers while helping to train tomorrow's ranch managers.
The DSRMP anticipates developing an education and outreach program focused on providing scientific, economic and social resources to ranch owners, managers, and employees that help carry Montana's rich ranching heritage into the next generation and beyond.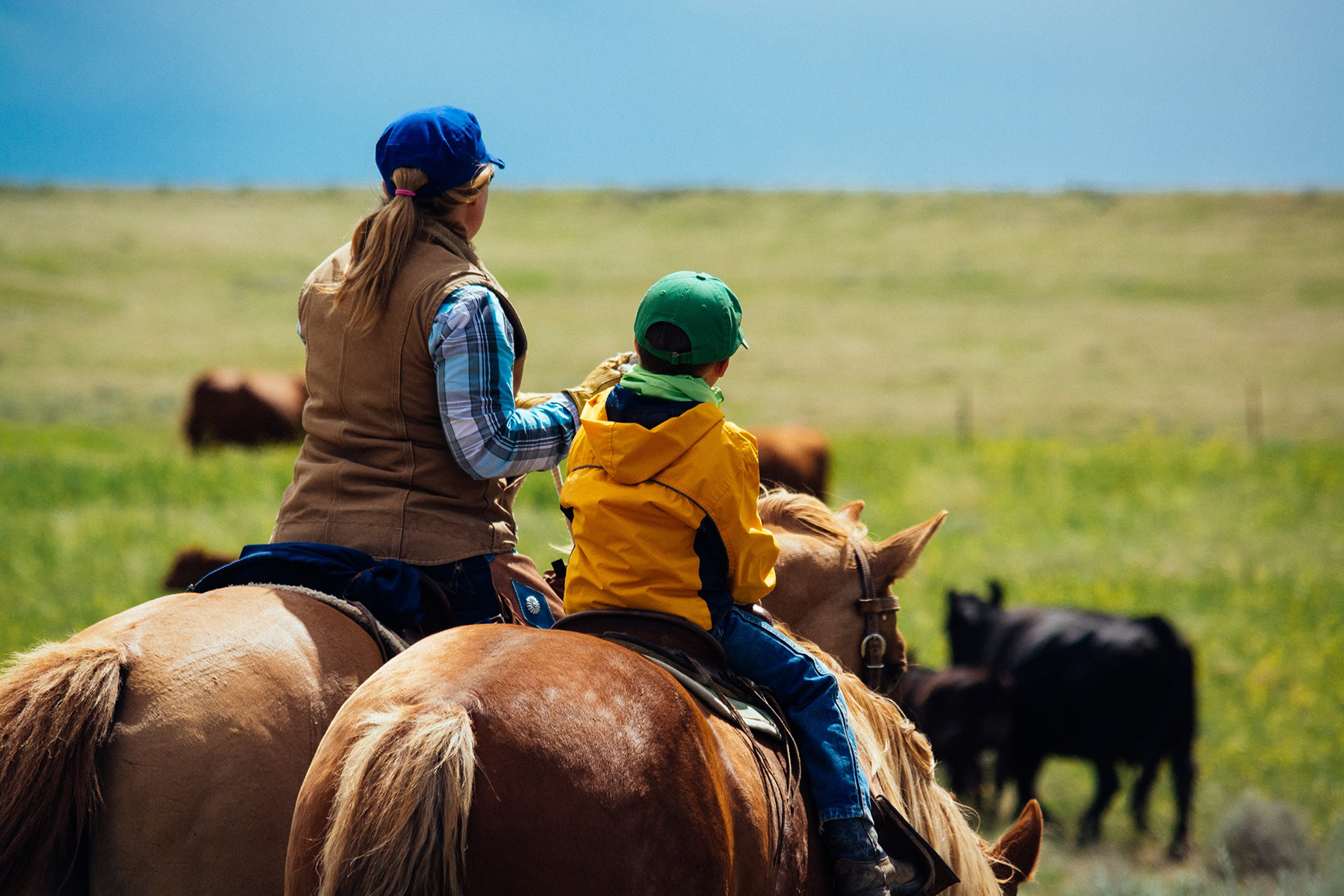 photo courtesy of DNRC