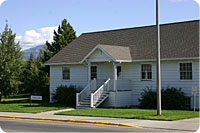 Photo: MSU Wool Lab, 2005
The Montana Wool Lab was established with the help of sheep producers in Montana to serve the sheep industry. The Montana Legislature approved funding for a building and equipment in 1945, and construction of the Wool Lab was completed in 1947.
In the early days, the lab supplied basic information for selling a wool clip based on its merits. The laboratory's primary functions include research, service and education. One of only two research wool labs in the United States, this building houses the most advanced technological equipment for measuring fiber diameter. The Montana Wool Lab has been instrumental in improving Montana's wool quality and continues to educate students and growers on the economical and environmental benefits of sheep.
The Montana Wool Laboratory's purpose is to support MSU Sheep Extension, research, and teaching efforts. In addition, research projects associated with objective measurement of wool are conducted. This laboratory also collaborates with many scientists throughout the west concerning wool aspects of their research activities.
Cooperative work is currently being conducted with the University of Nevada, the U.S. Sheep Station of Dubois Idaho and University of Minnesota.
The Montana Wool Lab was established for the following purposes:
1. Service
Sampling, testing and scouring wool clips and fleeces of Montana Wool Growers to ascertain yield (shrinkage), strength, fineness, length of staple, uniformity and character of wool.
2. Research
Conducting scientific and practical research for the purpose of obtaining knowledge of Montana wool industry and wool pools to increase wool income to the producer by the use of value-added and marketing strategies.
3. Education
Develop complete and accurate knowledge of Montana wools to conduct wool schools; teach within the sheep production/practicum classes at the collegiate level; offer workshops within the 4-H, FFA and local communities; and institute field service.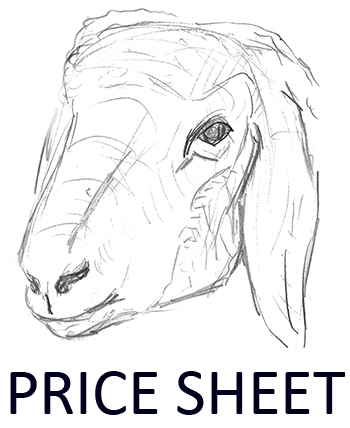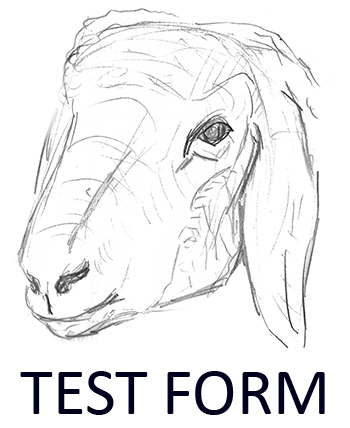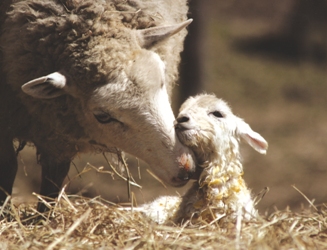 Community of Practice for Sheep (Sheep CoP) within eXtension
Although sheep inventories have declined, the sheep industry is still a substantial component of the US livestock industry. There is a need to connect current sheep research outcomes and the extension and industry communities. The purpose of the Sheep CoP is to transfer knowledge regarding sheep production and products to producers, stakeholders, and consumers. The Sheep CoP covers a wide variety of sheep topics of interest, including (among others):
Sheep Management Practices
Sheep Breeds
Sheep Purpose (wool vs. meat vs. dual-purpose)
Markets
History
International Perspectives (how the industry differs in other countries)
Showmanship
Wool
Meat Products (available products, how to prepare, etc.)
Producer Profiles
Feed Efficiency
Genetic Selection
Prolificacy
Seasonality
Shearing
Feeding/Nutrition
Feedlot
Grazing/Pasture
Organic Sheep Production
Natural Sheep Production
Health
Veterinary Care
Use the following form to Ask An Expert