The Dan Scott Ranch Management Program welcomes the Class of 2024 to the Ranching Systems major. For the next two years, this cohort will take courses in animal science, rangeland ecology and business; complete internships on working ranches; and sharpen their leadership and management skills.
---
Greg Collins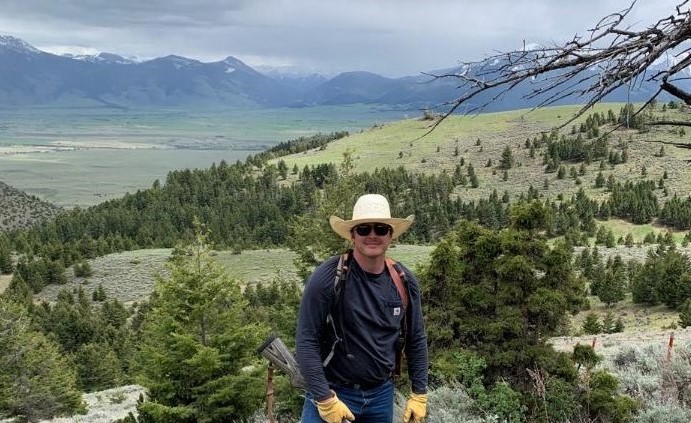 Unlike many of the previous students in this program, I grew up with little agriculture experience outside of spending summers hay farming in the Treasure Valley of Idaho.
After graduating high-school, I joined the U.S. Army and spent nearly five years in the 82nd Airborne Division. During two deployments to the Middle East, I was privileged to lead some of the best men and women America has to offer. At the end of my commitment to the U.S. Army, determining what I wanted to do next was not a hard decision. I knew I wanted to be part of ranching in some capacity, so I enrolled in Montana State University and declared Ranching Systems as my major.
I am confident that the Dan Scott Ranch Management Program and the Ranching Systems degree will provide the academic and real-life experiences to equip me for my career goal of managing a seedstock or cow-calf pair operation upon graduation. Additionally, I hope to help the program by working with MSU and incoming veteran students to smooth the transition to civilian life, and a possible career in agriculture.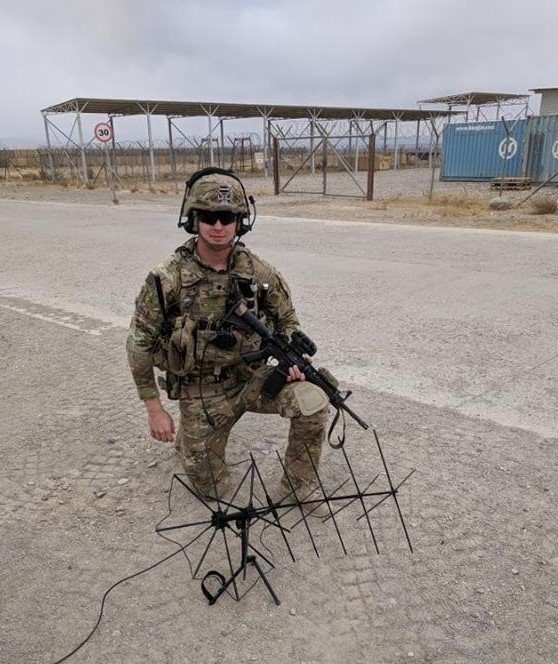 I was looking for a course in life that was new, challenging, rewarding, and provided an opportunity for me to grow as an individual. The Dan Scott Ranch Management Program is proving to be the perfect program to prepare me for a career in ranch management while also allowing me to help other veterans transition from the military to a future career in agriculture. ~ Greg Collins