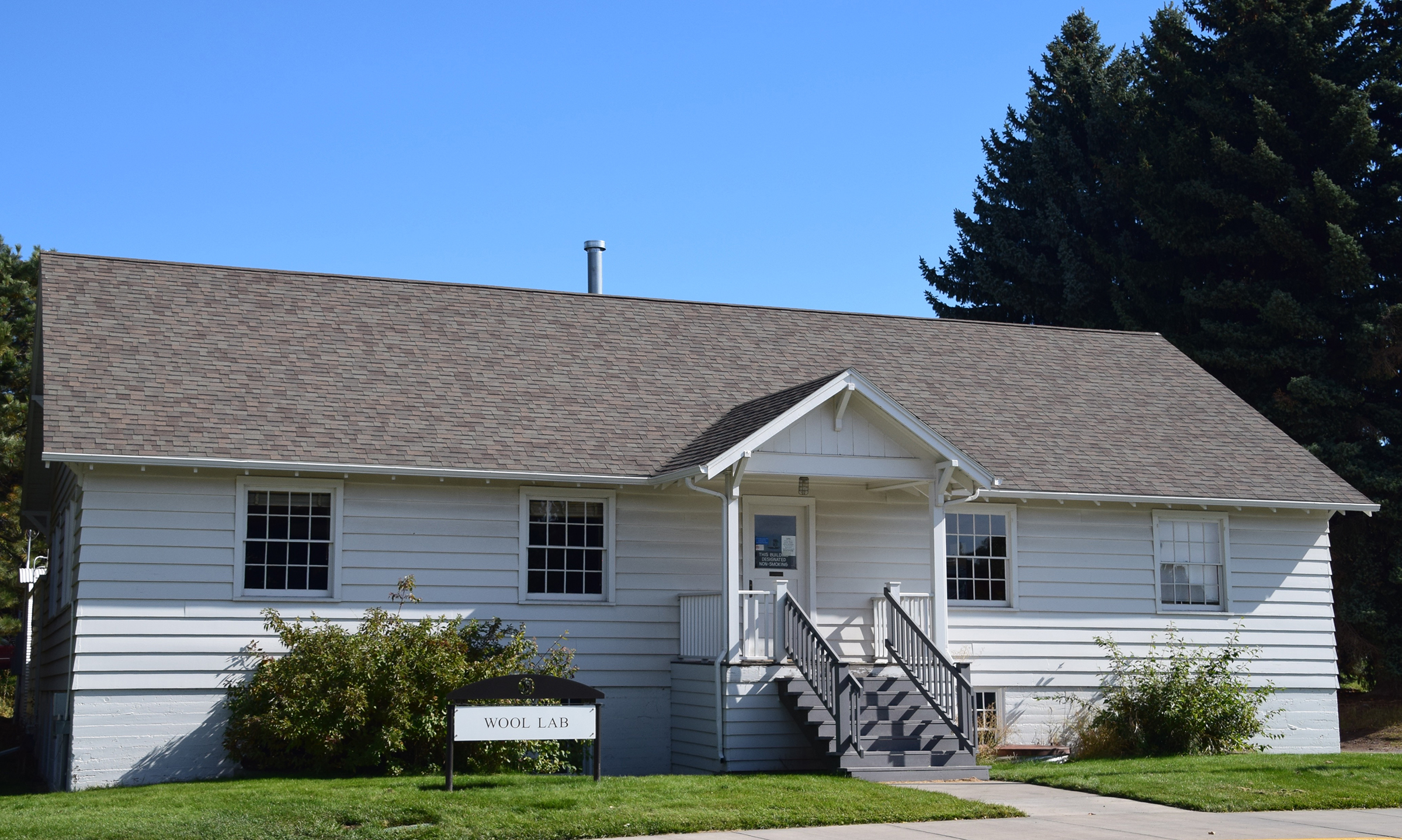 Mission:
Provide high quality, prompt analytical services to sheep producers, wool industry, and wool researchers in Montana and the United States.
Objective:
Help sheep producers improve their wool clip for fiber diameter and wool yield, which will significantly influence their income from wool.
Purpose:
Support Montana State University Sheep Extension, research, and teaching efforts.
Extension:
Serving producers and the industry by sampling, testing, and scouring wool clips and fleeces to benefit wool growers in Montana and across the country.
Research:
Conducting scientific and practical research for the purpose of obtaining knowledge about wool.
Teaching:
Develop complete and accurate knowledge about wool to conduct wool schools; teach within the sheep production/practicum classes at the collegiate level, offer workshops within the 4-H, FFA, and local communities; and institute field service.
History:
The Montana Wool Lab was established with the help of sheep producers in Montana to serve the sheep industry. The Montana Legislature approved funding for a building and equipment in 1945, and construction of the Wool Lab was completed in 1947. The Montana Wool Lab was incorporated into Montana State University's Department of Animal and Range Sciences in the 1980's.
Early Years at the Montana Wool Lab
G. Curtis Hughes was the first supervisor of the Wool Lab from 1946-1950. Jim Drummond, (pictured left) was Montana Wool Lab Manager from 1950-1981.
Currently, the Montana Wool Lab is one of only two wool research and service laboratories in the United States. The lab analyzes wool from producers across the United States for fiber characteristics, such as diameter and staple length. These analyses are required for producers to enroll in the National Sheep Improvement Program (NSIP), the only American organization to offer United States sheep producers a proven genetic selection system to use to improve flock productivity and quality. Furthermore, seed stock producers are encouraged to have wool analyzed for possible purchasers so they know the wool quality of the animal, as wool is a moderately heritable trait.
Current collaboration with scientists and personnel at the University of Wyoming, New Mexico State University, University of Nevada, University of Minnesota, Texas A&M University, United States Department of Agriculture, United States Sheep Experiment Station, and National Sheep Industry Improvement Center have helped the Montana Wool Lab be a leader in fiber research in the United States.
"The wool lab at MSU is the golden standard for genetic selection across the inter-mountain region. Montana producers are known across the United States for producing superior fineness, length, color, and uniformity each spring when their fleeces come to market. The cornerstone of this reputation is the ongoing research and information shared by MSU."

- Larry Prager
Center of the Nation Wool, Inc.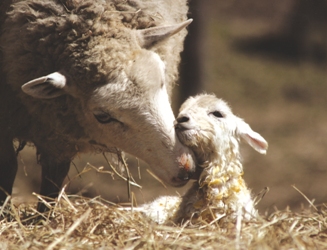 Community of Practice for Sheep (Sheep CoP) within eXtension
Although sheep inventories have declined, the sheep industry is still a substantial component of the US livestock industry. There is a need to connect current sheep research outcomes and the extension and industry communities. The purpose of the Sheep CoP is to transfer knowledge regarding sheep production and products to producers, stakeholders, and consumers. The Sheep CoP covers a wide variety of sheep topics of interest, including (among others):
Sheep Management Practices
Sheep Breeds
Sheep Purpose (wool vs. meat vs. dual-purpose)
Markets
History
International Perspectives (how the industry differs in other countries)
Showmanship
Wool
Meat Products (available products, how to prepare, etc.)
Producer Profiles
Feed Efficiency
Genetic Selection
Prolificacy
Seasonality
Shearing
Feeding/Nutrition
Feedlot
Grazing/Pasture
Organic Sheep Production
Natural Sheep Production
Health
Veterinary Care
Use the following form to Ask An Expert