Facilities and Research Entities
---
Cooperating Research Entities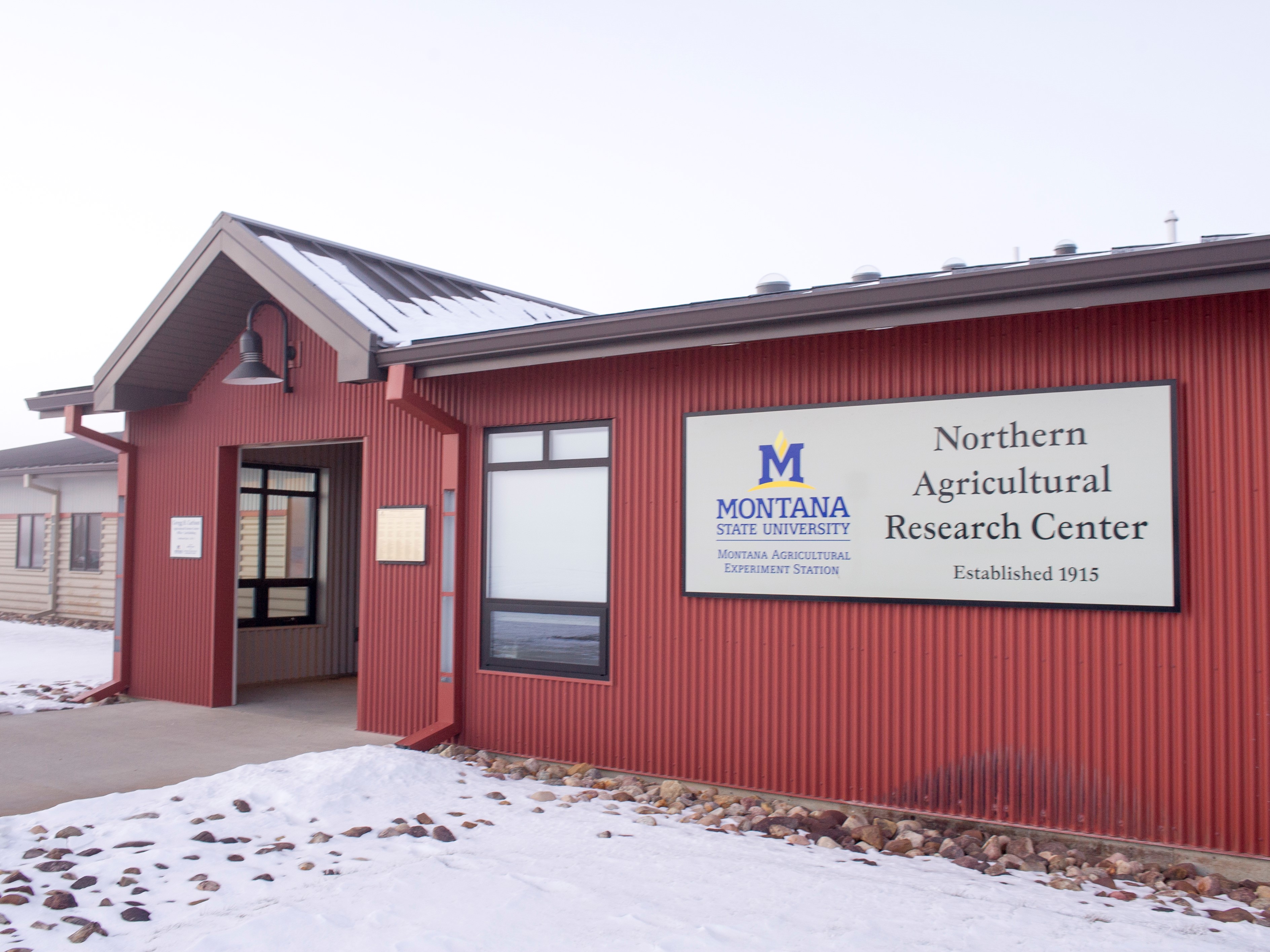 Located about seven miles southwest of Havre on U.S. Highway 87, the Northern Agricultural Research Center is comprised of approximately 500 acres of cropland and 6,000 acres of rangeland used for crop, beef cattle, and range management research. NARC's mission is to conduct and promote studies, scientific investigations and experiments relating to agriculture, natural resources and rural life and to disseminate this information to the people of Montana. On average, there are approximately 350 beef cows and 300 calves being used in different projects.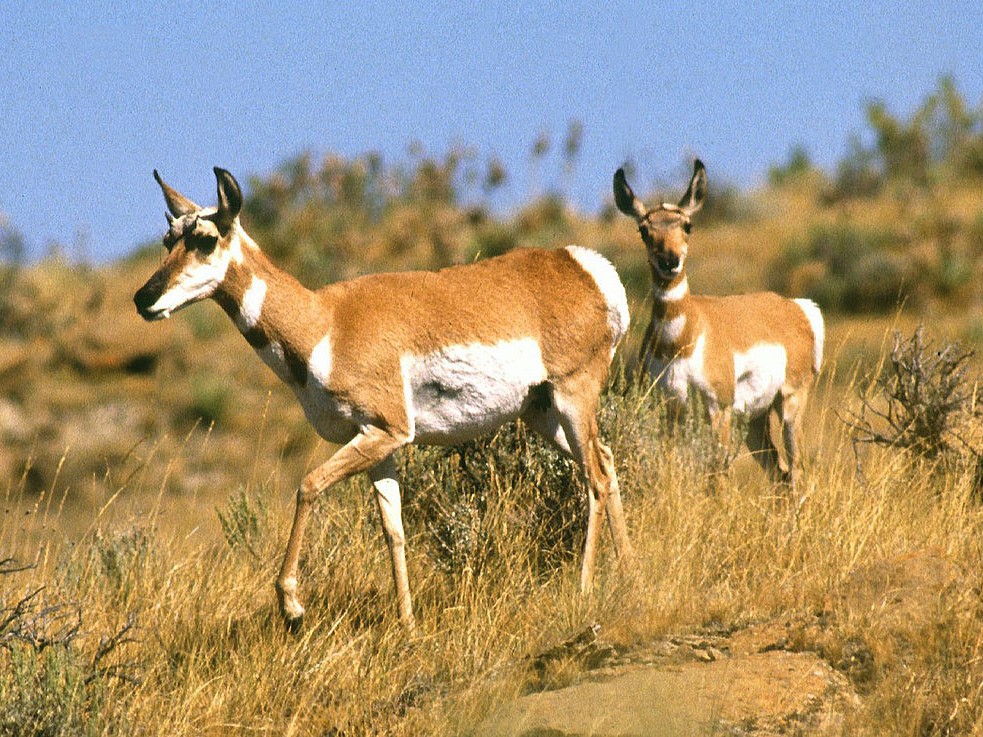 Fort Keogh Livestock and Range Research Laboratory is a 55,000-acre USDA - Agriculture Research Service rangeland beef cattle research facility run in cooperation with the Montana Agriculture Experiment Station. One of 14 research locations that make up the eight-state Northern Plains area of ARS, its mission is to research and develop ecologically and economically sustainable range animal management systems that ultimately meet consumer needs.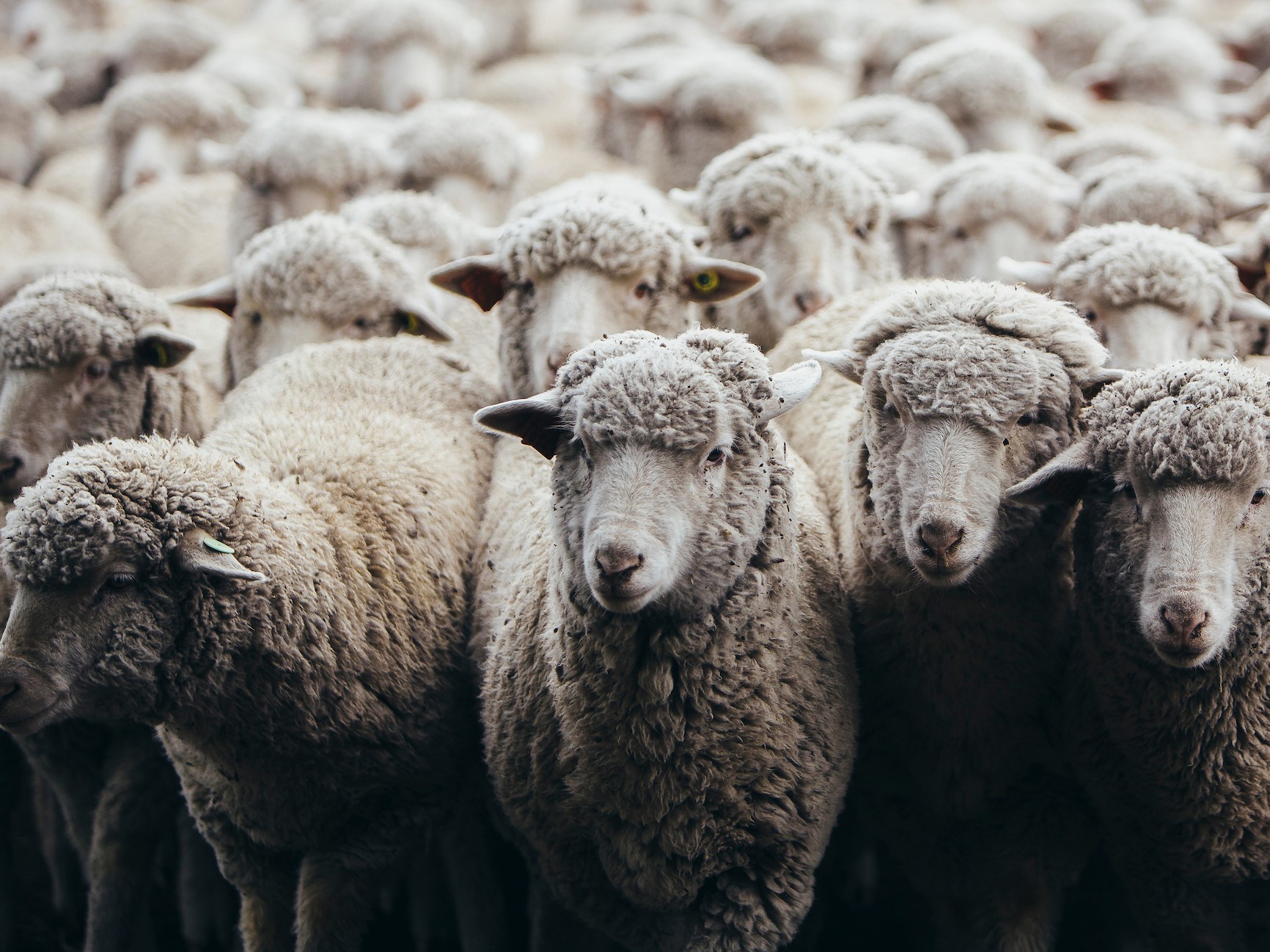 The U.S. Sheep Experiment Station is located in Dubois Idaho. The mission of the station is to produce technology to increase efficiency of livestock production in a manner that assures agricultural and natural resources are available for our grandchildren.
---
Other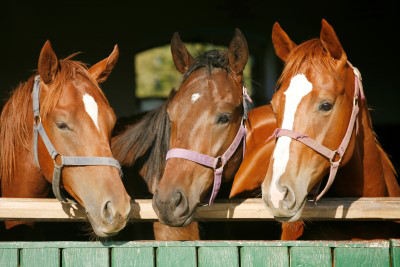 Gallatin Valley Horse Boarding
Montana State University does not board horses for students; however, there are horse-boarding facilities in and around Bozeman.