History of the Department of Animal & Range Sciences
The history of the Department of Animal and Range Sciences at Montana State University began before the start of the Agricultural College of the State of Montana in 1893. As Montana was settled, many farming and ranching practices that worked in the east were quickly found to be ineffective in the unique environmental conditions of the Rocky Mountain West and the Great Plains. The need for research and knowledge regarding livestock production in Montana was essential to provide food for the increasing population.
Take a look at this timeline compiled by MSU Professor Emeritus James E. Knight.
History of the Department of Animal and Range Sciences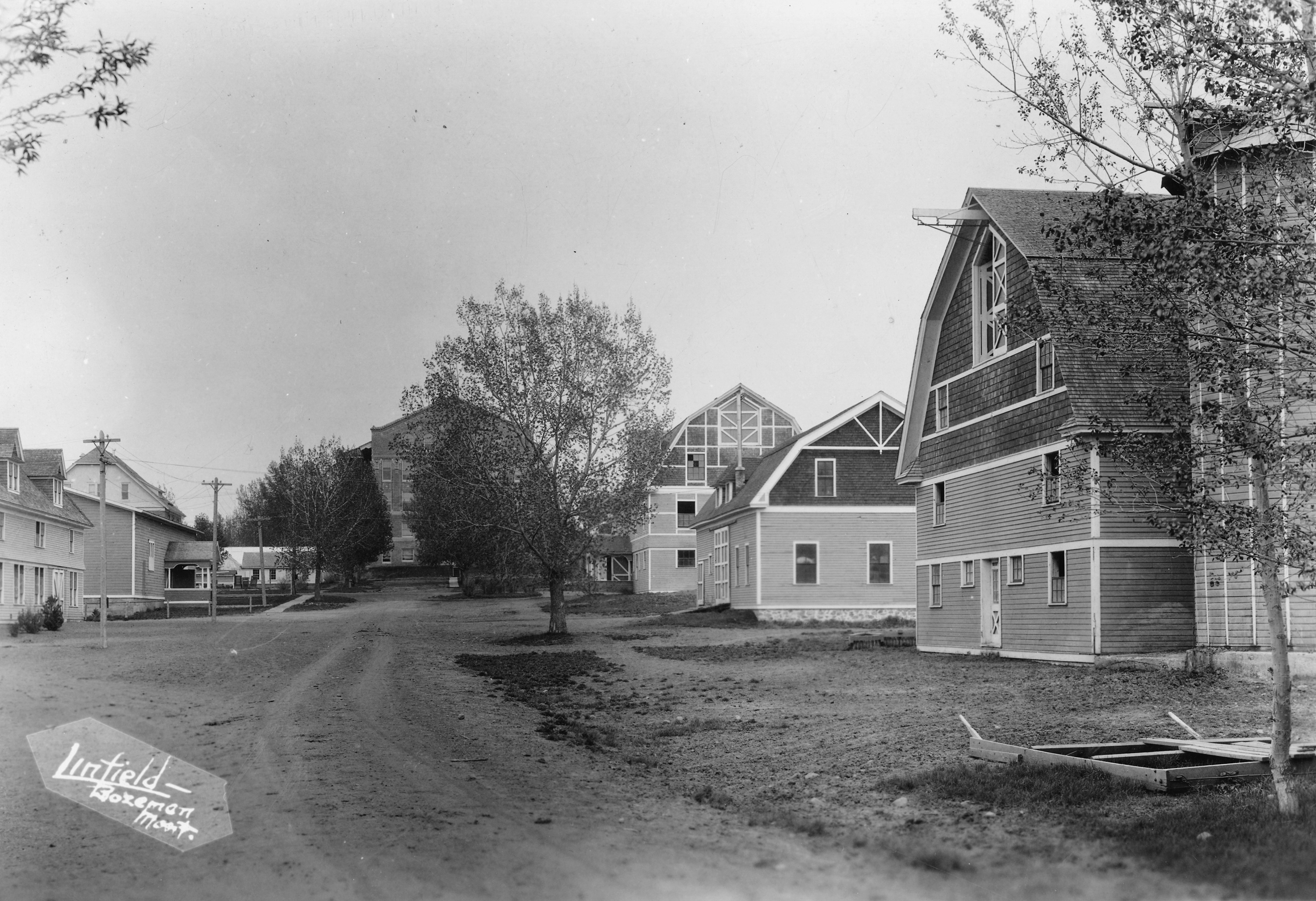 Our department's history is dynamic and we hope to continually add to its story. We encourage former students, faculty and staff, as well as friends of the department to send memories, tributes, photos or other information to Professor Emeritus Jim Knight at jknight@montana.edu . Please include the years you attended MSU and your major, if applicable.