Build. Learn. Explore. Engage. Develop. Lead. Support. Grow.
Our clubs and organizations offer students opportunities that benefit them now and in the future.
Collegiate Cattlewomen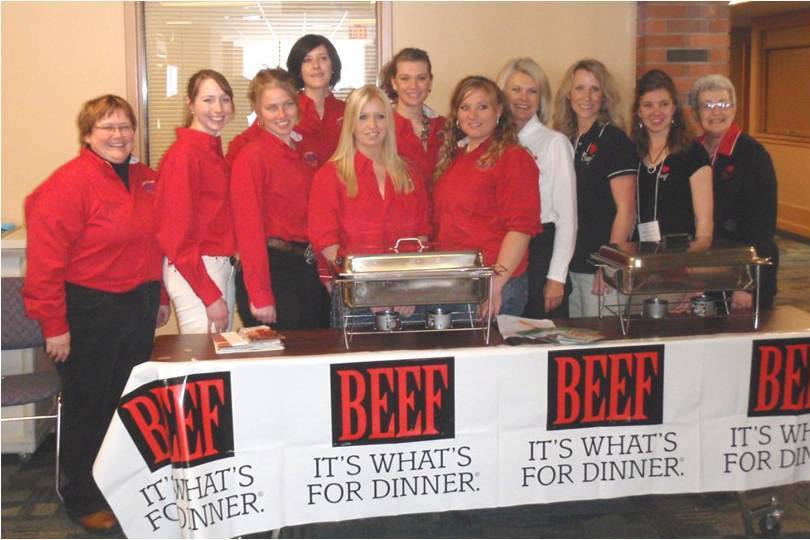 The Collegiate Cattlewomen's organization is open to women enrolled at MSU who are interested in the future of beef, agriculture, and their communities. Their goals include public education and promotion of the business of agriculture. The club also assists Montana Cattlewomen and the Montana Beef Council in their efforts to promote the welfare of the beef industry.

The club has three main projects: "The Perfect Cheeseburger" where a short presentation is given to an elementary class, a campus beef promotion in which they hand out beef samples and answer questions, and an educational forum where guest speakers present current topics within the beef industry. Members also attend national and state conventions, have fundraisers, BBQ's, and much more. The club offers women an opportunity to expand their communication and leadership skills while working with their peers to educate the community.
Collegiate Stockgrowers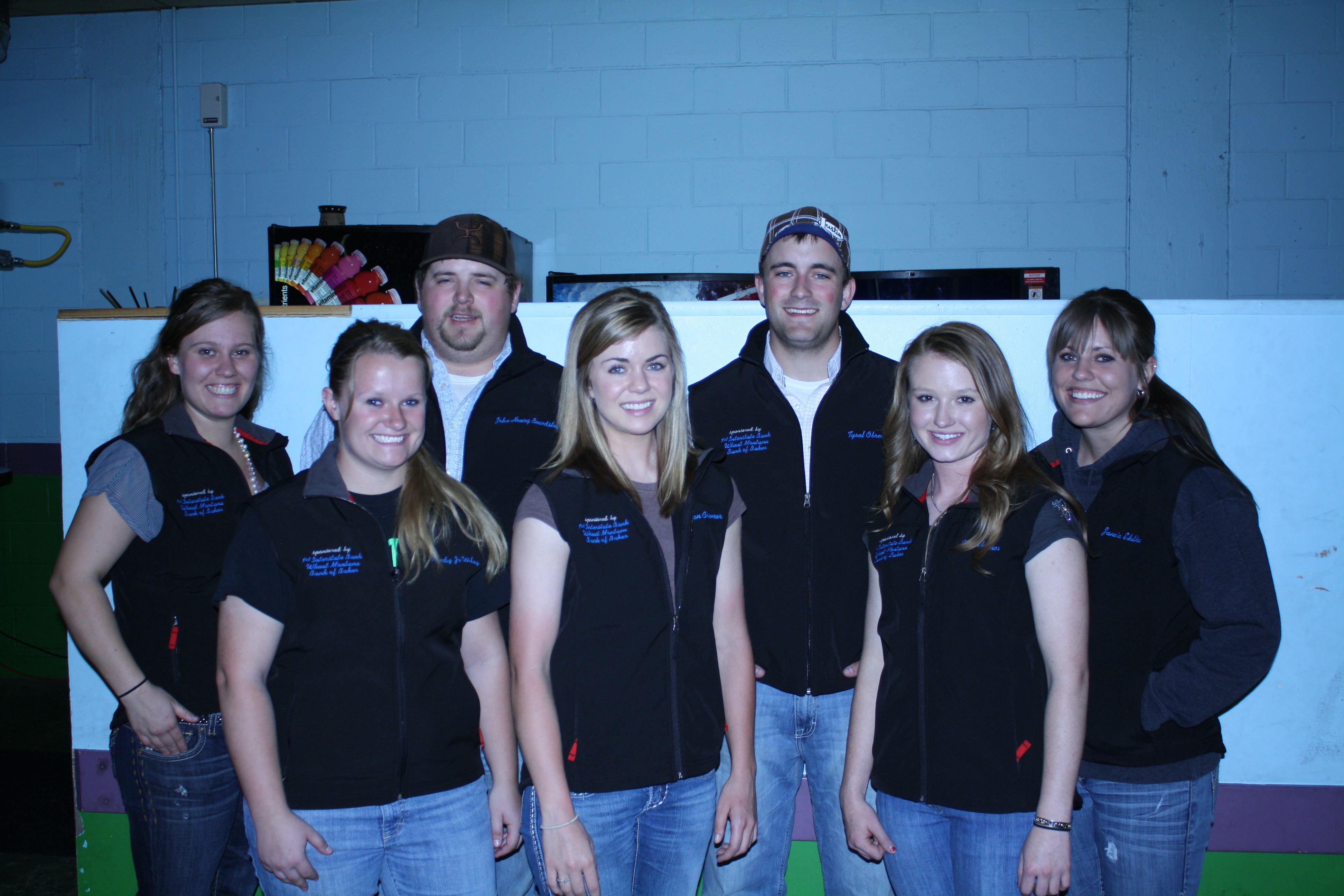 Collegiate Stockgrowers at Montana State University is a committee within the Montana Stockgrowers Association designed to develop collegiate students into tomorrow' s leaders. This is a place for young ranchers and supporters of the beef industry to get together, share ideas, promote the industry, and have fun!

Membership is open to all students if they pay dues of ten dollars per year and are a student in good-standing at Montana State. Meetings are held the 2nd and 4th Wednesday of each month, while school is in session. We hope to see you at our meetings!
Steer-A-Year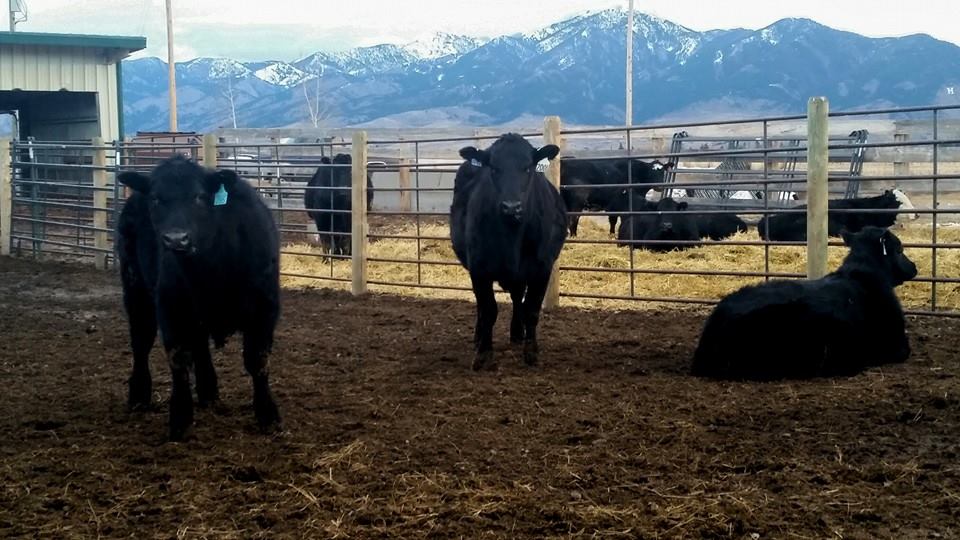 Steers are donated to the MSU Steer-a-Year program by private producers. These steers are used for several classes at MSU and sold when finished. This gives students an opportunity for hands-on experience in feeding cattle, and feedlot management.
2016 Steer-A-Year Program (Northern Ag Network)
Horseman's Club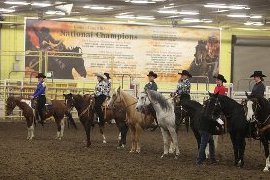 The Horsemen's Club is a professional, career oriented student organization dedicated to the promotion of humane horse training methods through professional instruction, demonstration and practice. The club provides experiential learning opportunities for students interested in horse training, production, marketing and sales management as a career path. Members must be previously or currently enrolled in EQUH 253-Starting Colts and EQUH 256-Developing The Young Horse.
Intercollegiate Horse Show Association Team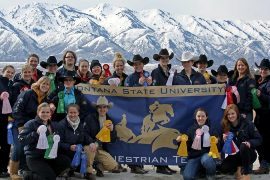 The Intercollegiate Horse Show Association (IHSA) team travels and competes throughout Montana, Idaho, and Utah in four disciplines, Hunt Seat Equitation, Equitation Over Fences, Western Horsemanship, and Reining.
The IHSA team accepts and encourages riders from all skill levels, from the new beginners to the accomplished competitors. Ownership of a horse is not required to become a member.
Livestock Judging Team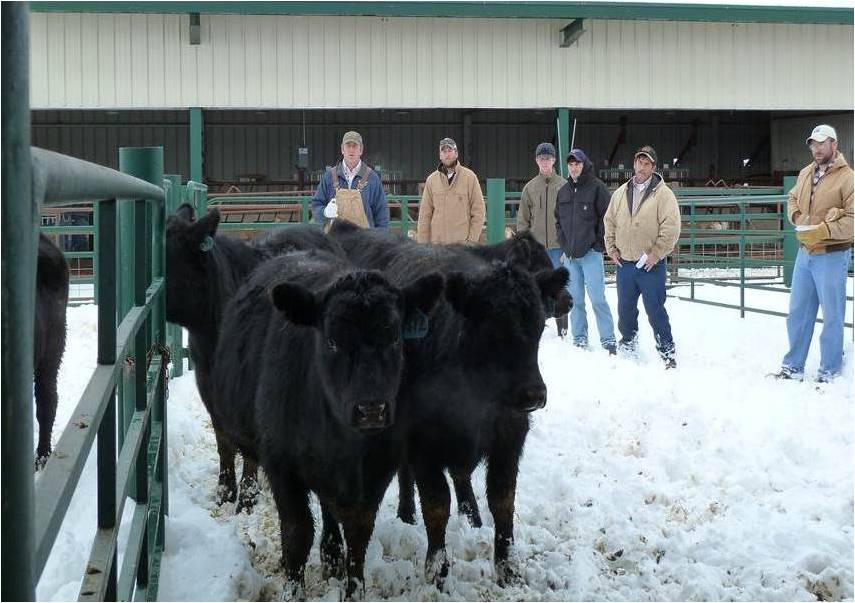 Students involved in livestock judging learn how to sharpen their decision making and communication skills, and gain knowledge about a wide variety of segments of the livestock industry in different parts of the country. Livestock Judging Team members have the opportunity to travel to different National Livestock Judging Contests, and through judging, students learn valuable skills that they will use for the rest of their lives.
Meat Judging Team
The MSU Meat and Meat Processing Center is a state-inspected facility with the capability for processing meat animals. It has much of the equipment necessary for sausage and ham manufacturing. In addition, there is a chemistry laboratory for analysis of a wide range of physical and chemical properties of meat. Students learn to cut carcasses and manufacture sausages and ham in this facility. The MSU Meat Lab also supports the Meats Judging Team and provides hands-on experience for students interested in meat and carcass evaluation.
Polo Team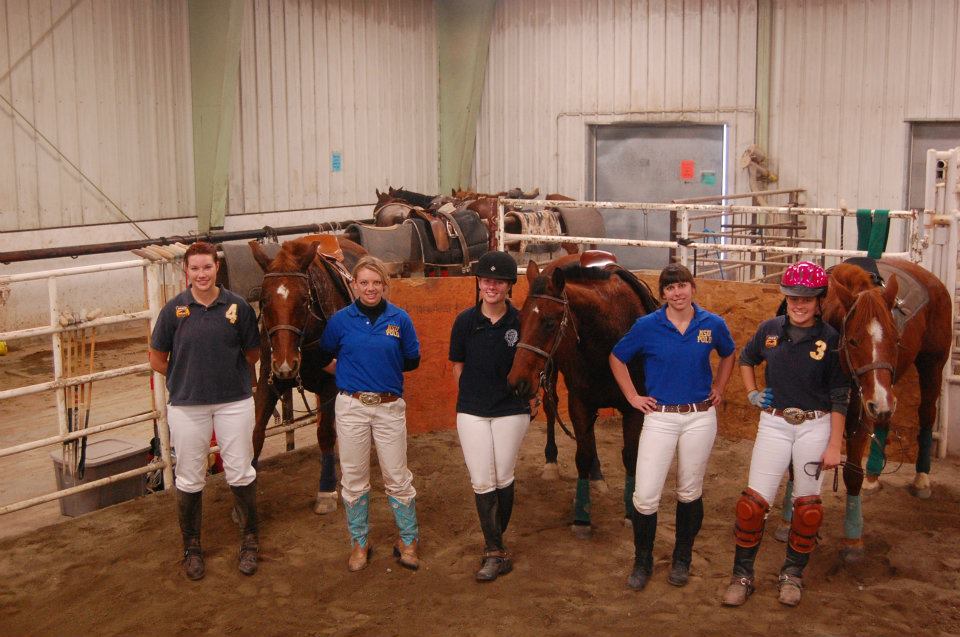 Montana State University - Bozeman collegiate equine polo club was formed in 2005. As a club we compete in the Northwest region of USPA intercollegiate polo. It's a great group to join if you enjoy equine activities. All interested students are welcome regardless of riding/playing experience. Horse ownership is not necessary. Look for us at the MSU pavilion on Tuesday and Thursday nights.
Range Management Club
The Range Management Club is open to any student who is interested in range ecosystems and the principles of their management. This club has close ties to the International Society for Range Management. Functions include sponsorship of an Undergrad Range Management Exam Team (URME), and an International Range Plant Identification team; promotion of guest speakers that are controversial, entertaining, and informative; and field trips. We also support a variety of social functions.

Students interested in Range Science should try out for the competitive Range Plant Identification Team and the Undergraduate Range Management Exam Team. These teams are sent to represent MSU at the annual contests held in conjunction with the annual International Society for Range Management Convention. The club meets on the 2nd and 4th Tuesday of each month in Room 238 of the Animal Bioscience building.
MSU Driving Club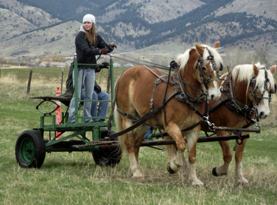 MSU Driving Team is a group of individuals interested in learning the dying art of driving teams of draft horses. We show Draft Horses at horse shows and teamster competitions during the school year. We are located on the Campus of Montana State University in Bozeman, Montana. We go for the original horse power!
Other College of Agriculture Clubs and Organizations