Resources for Current Students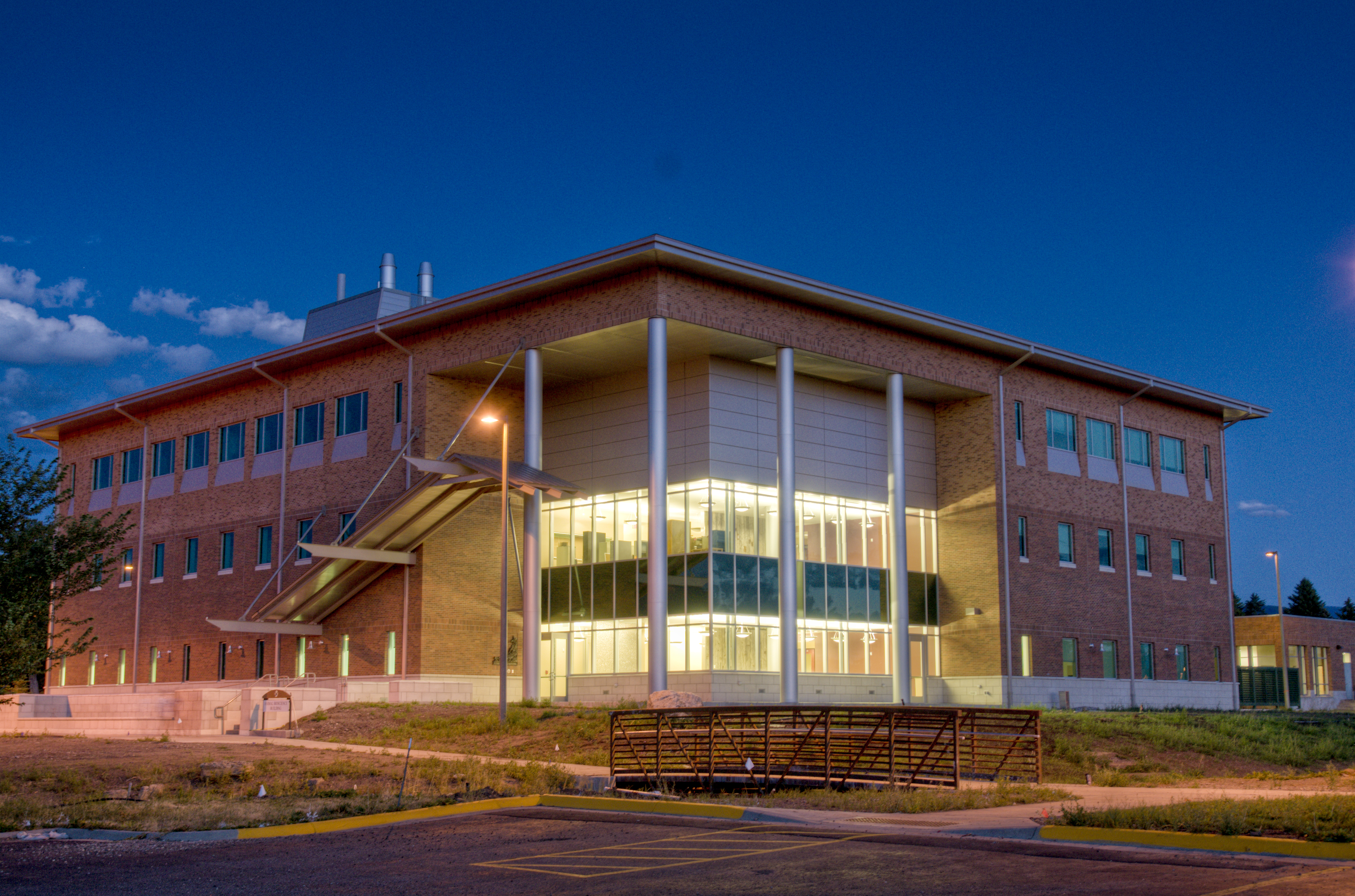 Animal Bioscience Building hours:
7 a.m. - 8 p.m., Monday-Friday.
Study Labs and Rooms
Computer Lab
Students are welcome to use the computer lab to complete course work. The lab is open for general use from 8 a.m. - 5 p.m. If you have questions or suggestions regarding the lab's computer technology, contact Kyle Madsen, University Information Technology, at 994-7767 or kmadsen@montana.edu.
Library and Study Room
The department's library and plant study room is located in 236 Animal Bioscience Building. The room is open from 7 a.m. - 8 p.m.
Virtual Library
Our virtual library has links to scientific journals, extension websites, popular press, and other sources of information.
Forms
Degree Requirement Forms (DA-1s)
Other Forms
Internships and Employment Information
To be added to the employment and internship notification listserv, contact Julie Hager at jhager@montana.edu. The listserv includes job and internship opportunities for part–time, full–time, temporary (seasonal jobs for summer employment), and permanent employment.
Scholarships
There are many scholarship opportunities at MSU. Additionally, the College of Agriculture offers more scholarships than any other MSU-Bozeman college. Applications are due February 1. For more information:
Student Clubs and Organizations
The department offers a wide variety of clubs and organizations to encourage student involvement and growth.
Horse Boarding
Montana State University does not board horses for students; however, there are numerous horse-boarding facilities in and around Bozeman. A partial list of area boarding facilities can be found at Gallatin Valley Horse Boarding. Please call 406-994-3788 with any questions regarding boarding your horse.