Thank you for your interest in the Department of Animal and Range Sciences at Montana State University!
Why Animal and Range Sciences?
We realize choosing an academic path can be challenging. That's why our well-respected undergraduate programs are designed to introduce you to a wide range of agricultural and agriculture-adjacent courses and options in animal science, ranching systems, and natural resources and rangeland ecology that can serve as a springboard to many opportunities — some you may have already considered and others you never knew were possible.
Our faculty and staff are dedicated to all aspects of the animal production industry, including water, range and pasture, wildlife management, nutrition, reproduction, and meat products. We transfer this dedication to our students.
We place the highest priority on our students' education and career advancement, as evidenced by the depth of our curriculum, our experiential learning opportunities, our investment in field laboratories, and our commitment to helping students gain valuable work experience.
Students who graduate from our programs go on to find meaningful and impactful careers that combine their interests, skills and knowledge. Take a look at our career page for some examples.
---
We offer Bachelor of Science degrees in:
Undergraduate Course Descriptions
Our department offers undergraduate courses in the following areas:
---
Visit Us
There is no substitute for a personal visit. We invite you to tour our department and facilities, visit with faculty, students and staff, explore our vibrant campus, sit in on our engaging classes, and check out our comfortable residence halls.
For more information about our degree programs or to schedule a visit, contact: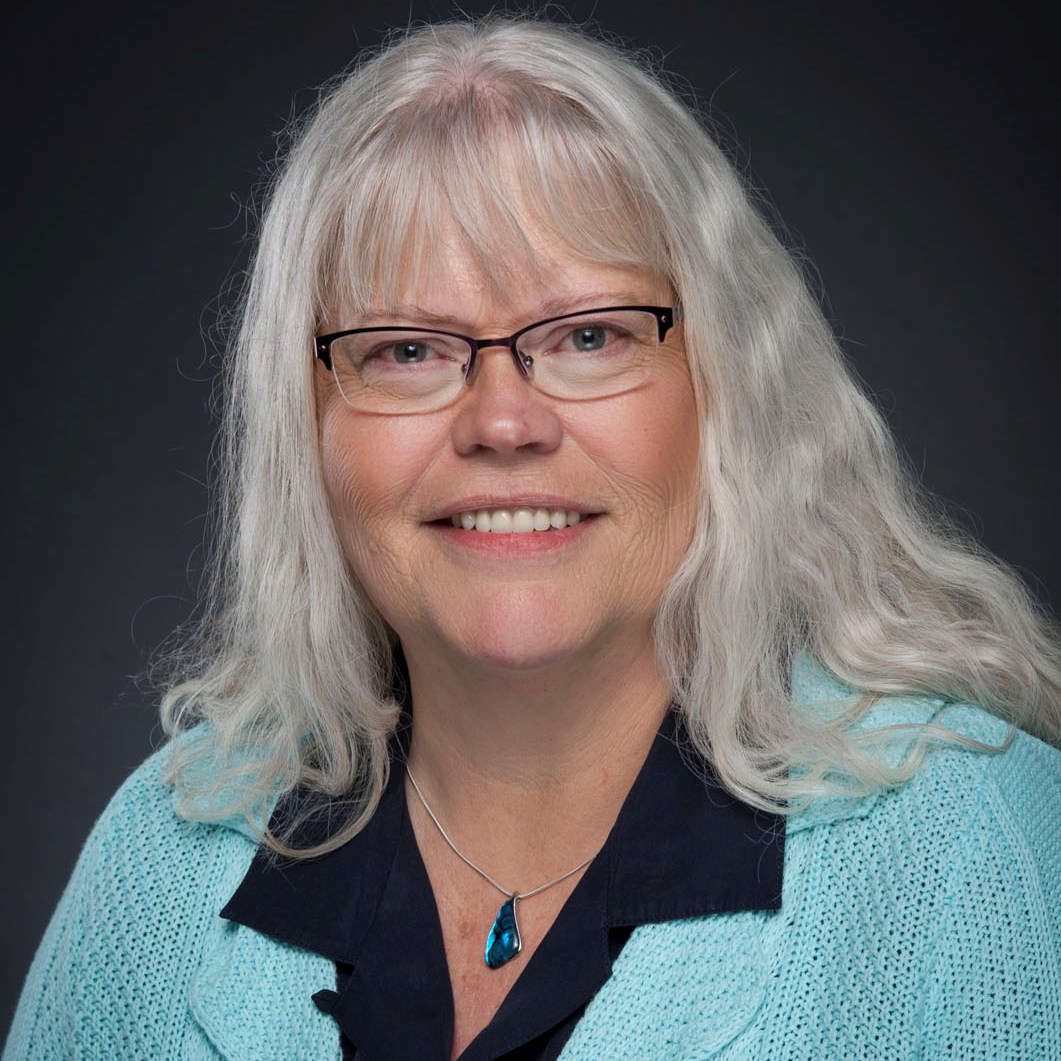 Denise Thompson
Montana State University
P.O. Box 172900
Bozeman, MT 59717-2900
(406) 994-5582


---
Worried About Expenses?
The College of Agriculture offers more scholarships than any other college at MSU's Bozeman campus. Priority applications are by due February 1.
---
About MSU and Bozeman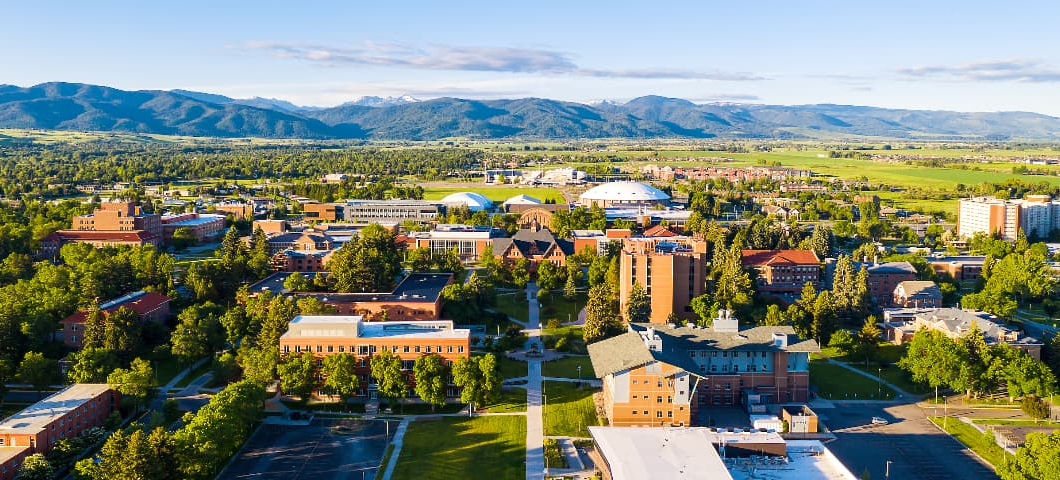 Montana State University is a top-notch research university located in beautiful Bozeman, a city with a small-town vibe and big-city amenities. With a stunning backdrop of mountains, myriad fishing and hunting opportunities, ample powder for ski enthusiasts, hiking and biking trails around every corner, world-class museums, a vibrant nightlife, locally owned restaurants, and Yellowstone National Park in our backyard, it's easy to see why MSU and Bozeman consistently appear high on "best of" lists ranking educational institutions and quality of life.
Recent mentions include: