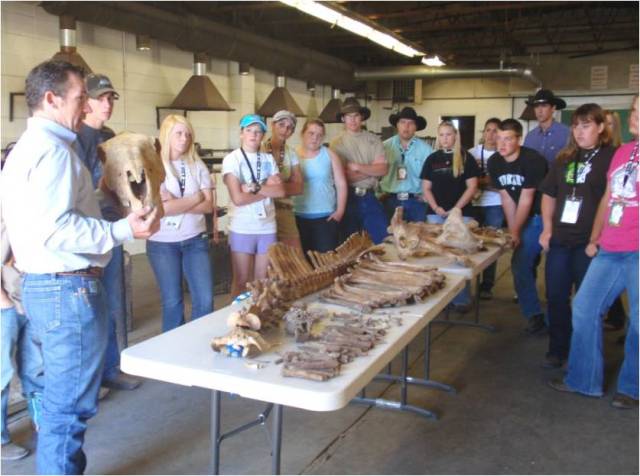 Let Us Help You!
Thank you for your interest in the Animal & Range Sciences Department at MSU!

Choosing a major can be challenging. Take a look at the "Your Career" page that describes our 2 majors, and links your interests with a major and possible career opportunities.
Course requirements for our 2 Bachelor of Science degrees:
We also offer the Sustainable Livestock Production Option of the interdisciplinary degree Sustainable Food & Bioenergy Systems.
Undergraduate Course Descriptions
Our department offers undergraduate courses in the following areas:
For More Information About Our Undergraduate and Graduate Degree Programs contact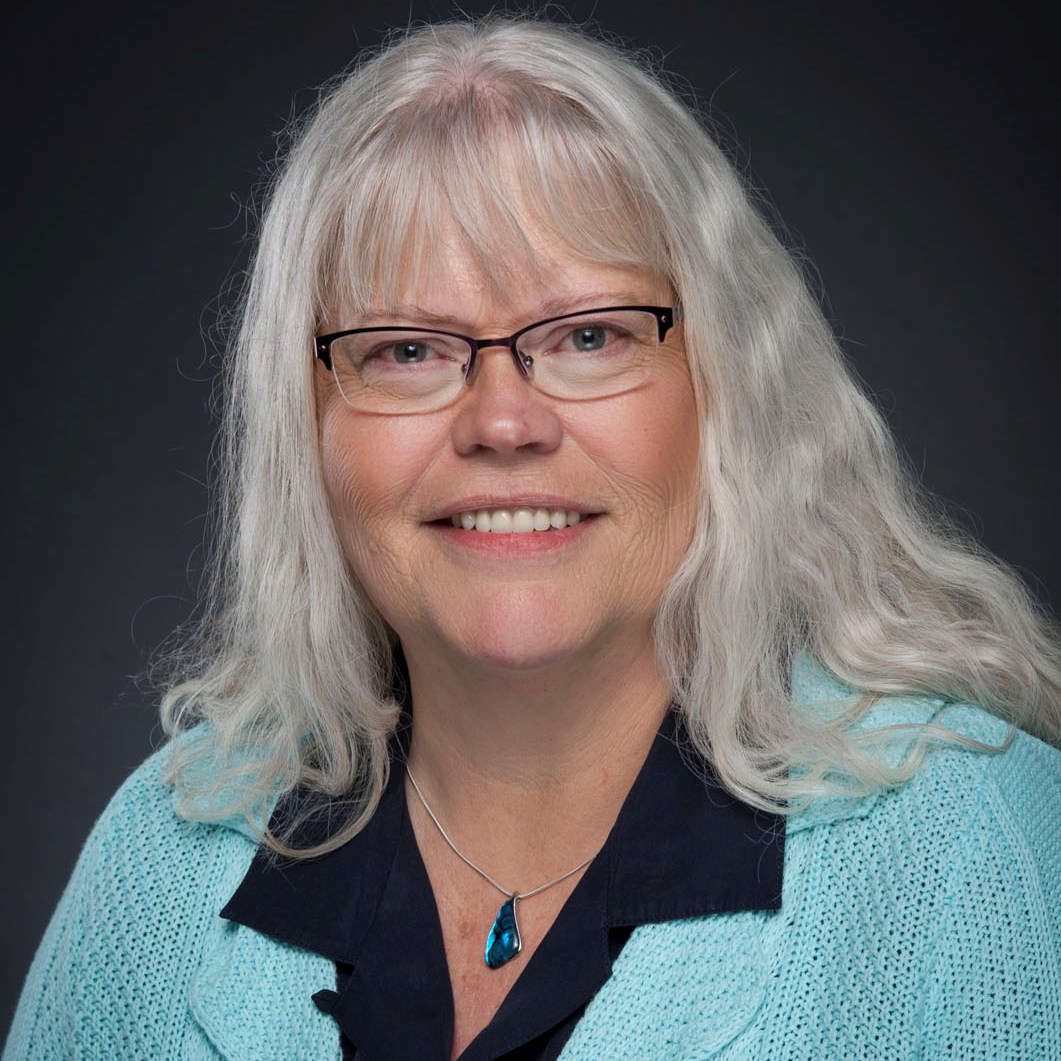 Denise Thompson
Montana State University
P.O. Box 172900
Bozeman, MT 59717-2900
(406) 994-5582



Worried About Expenses?
If you are motivated but a college education seems beyond your means, College of Agriculture scholarships are available, more than any other MSU-Bozeman college. Applications are due February 1. For more Information contact:
Establishing Montana Residency
Our Facilities
Student Clubs & Activities
There are a wide variety of clubs and organizations available for students in Animal & Range Sciences. To find out more information about them see:
Horse Boarding
Call 406-994-3788. There are many horse boarding facilities in and around Bozeman. A partial list of area boarding facilities can be found here:
Seeing is Believing
There is no substitute for a personal visit -- seeing is believing. So, please visit us. Many students find it very beneficial to walk the campus, explore the library, sit in on classes, visit the residence halls, and tour the department. While on campus, you can meet with an admissions counselor to gain more information about enrollment, scholarships, career choices, etc. You can meet with us to learn more about our department and visit with our students, faculty, and staff. Please call 406-994-5582 to set up an appointment.