Support the Future of Ranching
Join us in supporting the next generation of ranch managers to steward the large landscapes of the Nothern Great Plains and Intermountain West.
Launching any new program at a public university requires some involvement and investment from industry stakeholders and community members. But when it comes to agriculture, particularly ranching and the skills, knowledge and experience necessary to manage ranch operations, that support is critical.
We have several opportunities for you to provide foundational support to build — and continue growing — our preeminent program, helping us meet the increasing need for qualified ranch managers.
Please see below for information about ways you can offer your support. If you have any questions or other opportunities to explore, contact Rachel Frost at frost@montana.edu or 406-994-3724.


---
Another way to help: Spread the word
Share our info with someone you know.
Students are key to our success. Sharing our program information with potential students and youth groups/organizations will help us attract the next class of ranching systems students! Click on this link to view the Ranching Systems Degree Program and printable flyer.
Invite us to speak at your next event.
Looking for an engaging presenter for your upcoming workshop, seminar series, conference, podcast, symposium or other event? Rachel Frost, program leader of the Dan Scott Ranch Management Program, is available to speak about the program and the ranching systems degree to groups or organizations related to agriculture, ranching, pre-college students and veterans, among others. Contact her at the information below to explore the possibilities!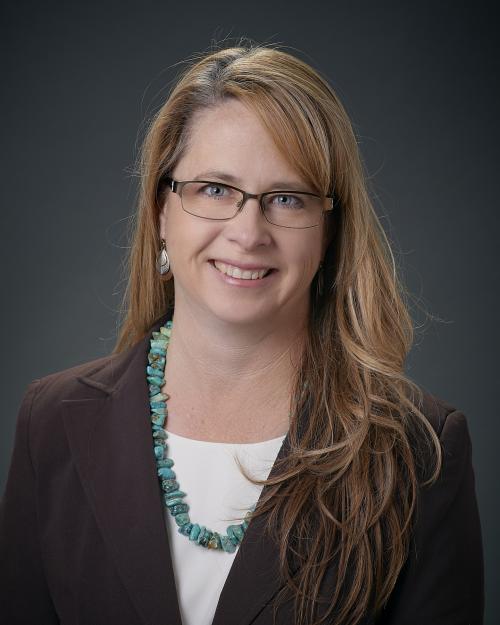 Rachel Frost, Ph.D.
Program Leader, Dan Scott Ranch Management Program